Over the next five days, the following things are happening:

-I am biking to work as part of KC Bike To Work Week Car-Free Challenge!. You should too (or ride the bus or walk or carpool!)
-I am finishing my first full year of graduate school by writing an exam based primarily on this book, which I thought was very insightful.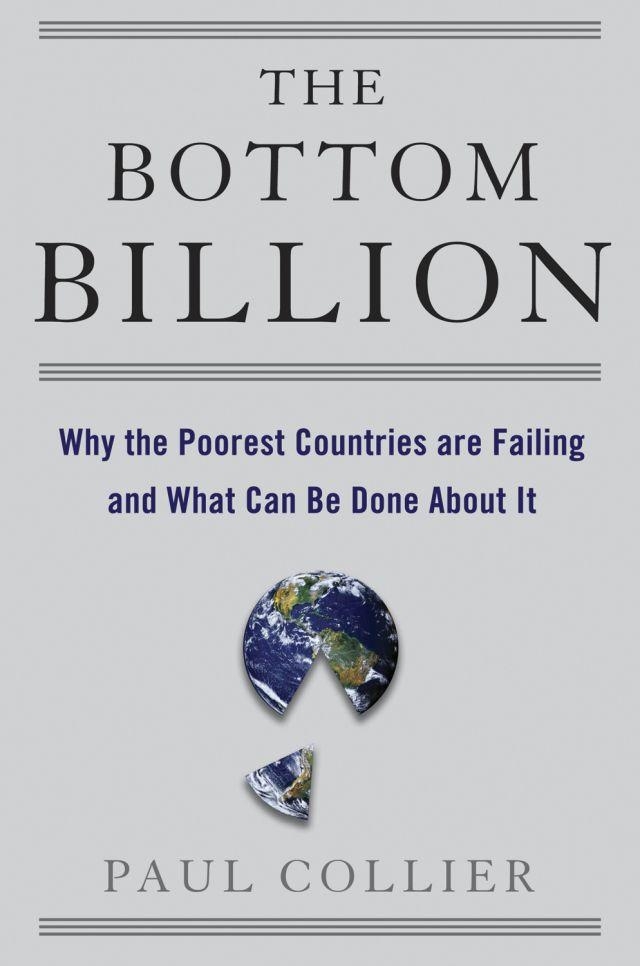 -I am driving to St. Louis with Jeff & Michelle to see Radiohead! Michelle and I have the privilege of standing in the pit with Sarah. A big thanks to Michelle for taking me to this show for my birthday (and to Sarah for hooking us up with better seats!)
-I am flying to Portland with Melissa, where Val will pick us up and Dave will later join us. All together, we will participate in the 100-mile Reach the Beach bike ride from Portland to the Oregon Coast. This will be me:

Or maybe this:



So...wish me luck! I hope you can find your weekend to be as exciting as mine. ;)